---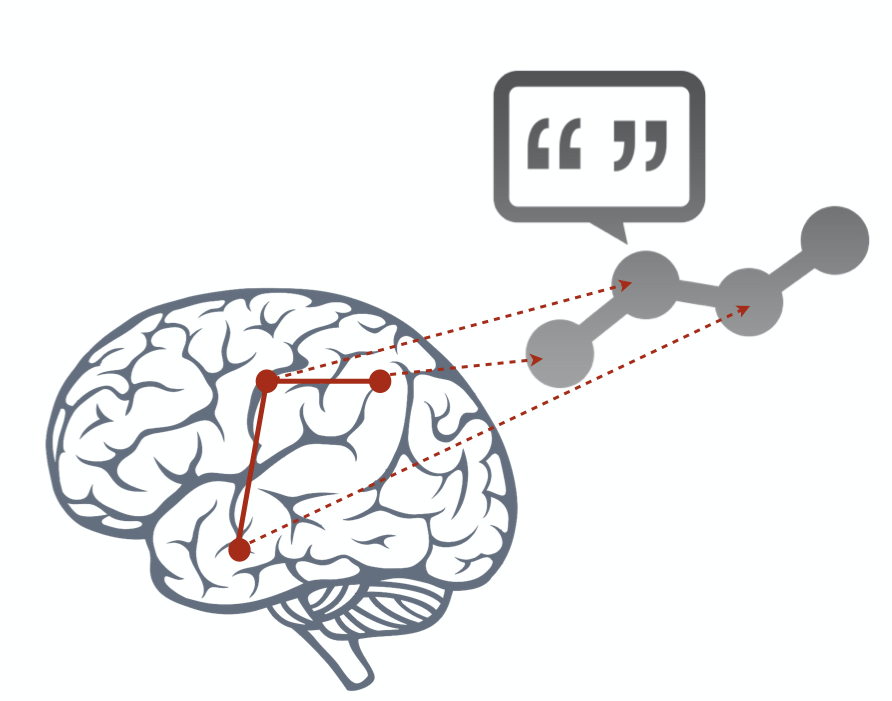 Project Description:
The motivation behind the project is the pressing need to interact with big 3D datasets and to provide tools to domain experts so that they effectively communicate their research insights. The amount of data produced by imaging systems is growing in size and complexity. Domain experts are analyzing and discussing the data, extracting useful information and insights. This project aims to address these exploration and communication challenges by developing effective interaction techniques for exploring 3D data and for creating data-driven stories.
Degree:
The student will be awarded a PhD degree from the University of Liverpool (UK) upon successful completion of the program.
Funding:
The PhD studentship is available for three years subject to satisfactory progress by the student.
The award covers tuition fees for three years (currently equivalent to RMB 80,000 per annum).
The award provides a monthly stipend of 3,400 RMB as a contribution to living expenses.
It also provides up to RMB 16,500 to allow participation at international conferences during the period of the award.
Requirements:
The candidate should have a first class or upper second class honours degree, or a master's degree (or equivalent qualification), in Data Visualization / Human-Computer Interaction / Computer Graphics / Computer Science / Software Engineering or a closely related area.
Evidence of good spoken and written English is essential. The candidate should have an IELTS score of 6.5 or above, if the first language is not English. This position is open to all qualified candidates irrespective of nationality.
---
How to Apply:
Interested applicants are advised to email me (Lingyun.Yu@xjtlu.edu.cn) the following documents for initial review and assessment (please put the project title in the subject line).
CV
Personal statement outlining your interest in the position
Verified school transcripts in both Chinese and English (for international students, only the English version is required)